In a pinch for time?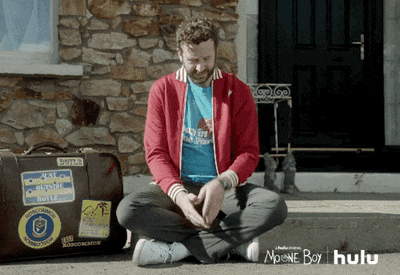 Unfortunately we can't speed up our production process and will not accept rush payments to skip others in line. Your order will take between 4-7 business days to complete. However we can quote you on EXPEDITED SHIPPING.
Contact us via email or by phone (305-712-6676) so we can quote and arrange that for you.
Our Fedex Shipping options are:
1. Overnight
2. Two Day Express
3. Three Day Express