Deals
We know how getting emails can be a pain! We strive and promise not to spam you since we want gain your support & trust.
Subscribe to our email list to get:
News What we're up to to bring you a better product and service.
Sales I mean who doesn't like a sale?
Products We now feature a Shop Art page. We'd like to show you some new art you might be interested in.
Coupon Codes
You can enter your discount code during the checkout process on a page that looks similar to this: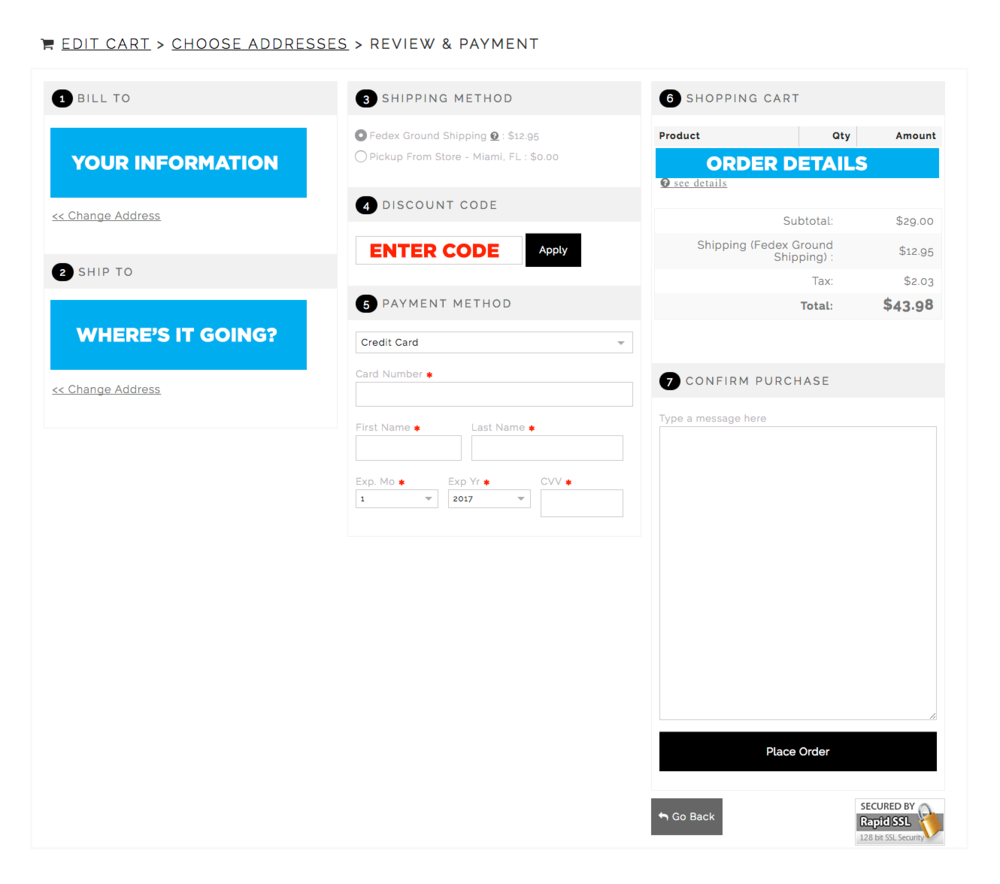 This is how we want you to feel when you get an email from us and use a coupon!